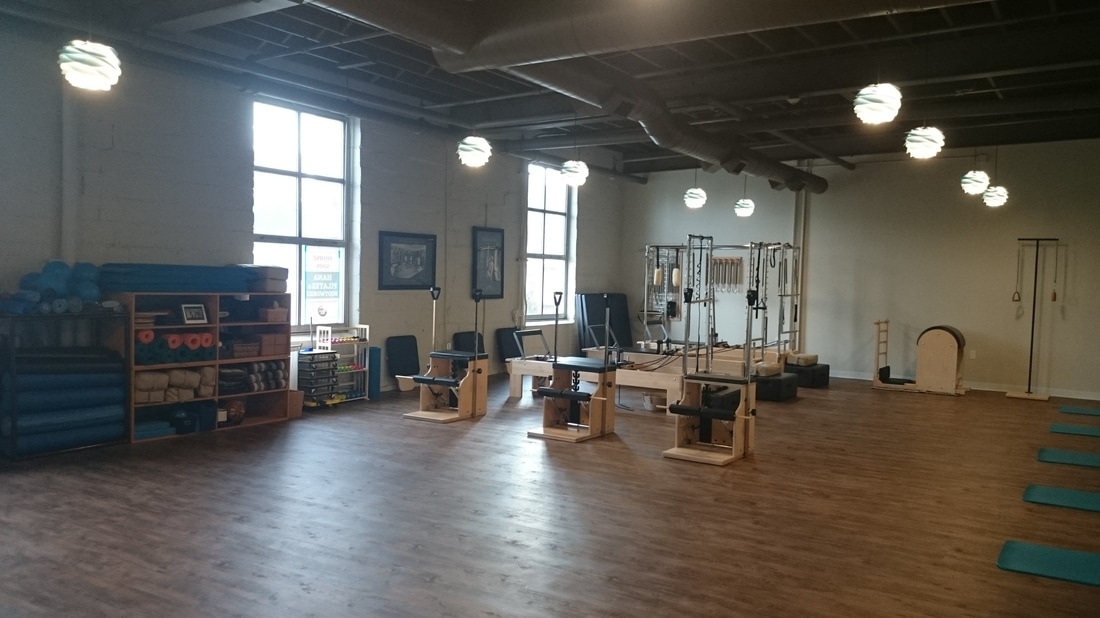 Virtual Workout!
Take us with you when you travel or if you want to get in your Pilates or Yoga workout from home or office.
All you need to do is download a Free version of Skype at
http://www.skype.com/en/
Email
Meghan@hpbodyworks.com
to schedule you virtual workout!
We can teach you anywhere. Create your own class!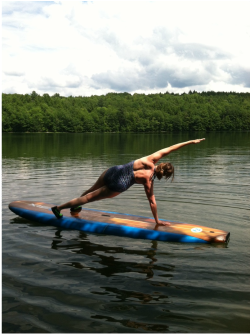 Create-A-Class allows you to build your own class at a time that fits your group's schedule. With a minimum of 5 people (15 max) you can create your own 8 week series. Your teacher will design a class that meets your group's goal.
This is your opportunity to be creative. Here are some ideas:
Back Care Class
Restorative Yoga
Runners Stretch
Get Fit for Golf
Rock Out to 80's Music
Lose the Triceps Wiggle
Learn the Fundamentals of Pilates or Yoga.
You can also pick something from our
class descriptions
.
Exercise with your friends for your body, mind and spirit.
YOUR LOCATION: Trip charge may apply depending on distance